Last week we were happy to welcome Susan Robertson, Principal and VP Business Development,
Ideas To Go
for a unique lesson in ideation in our TMRE webinar: "How to Train (and Untrain) Your Brain for Innovation."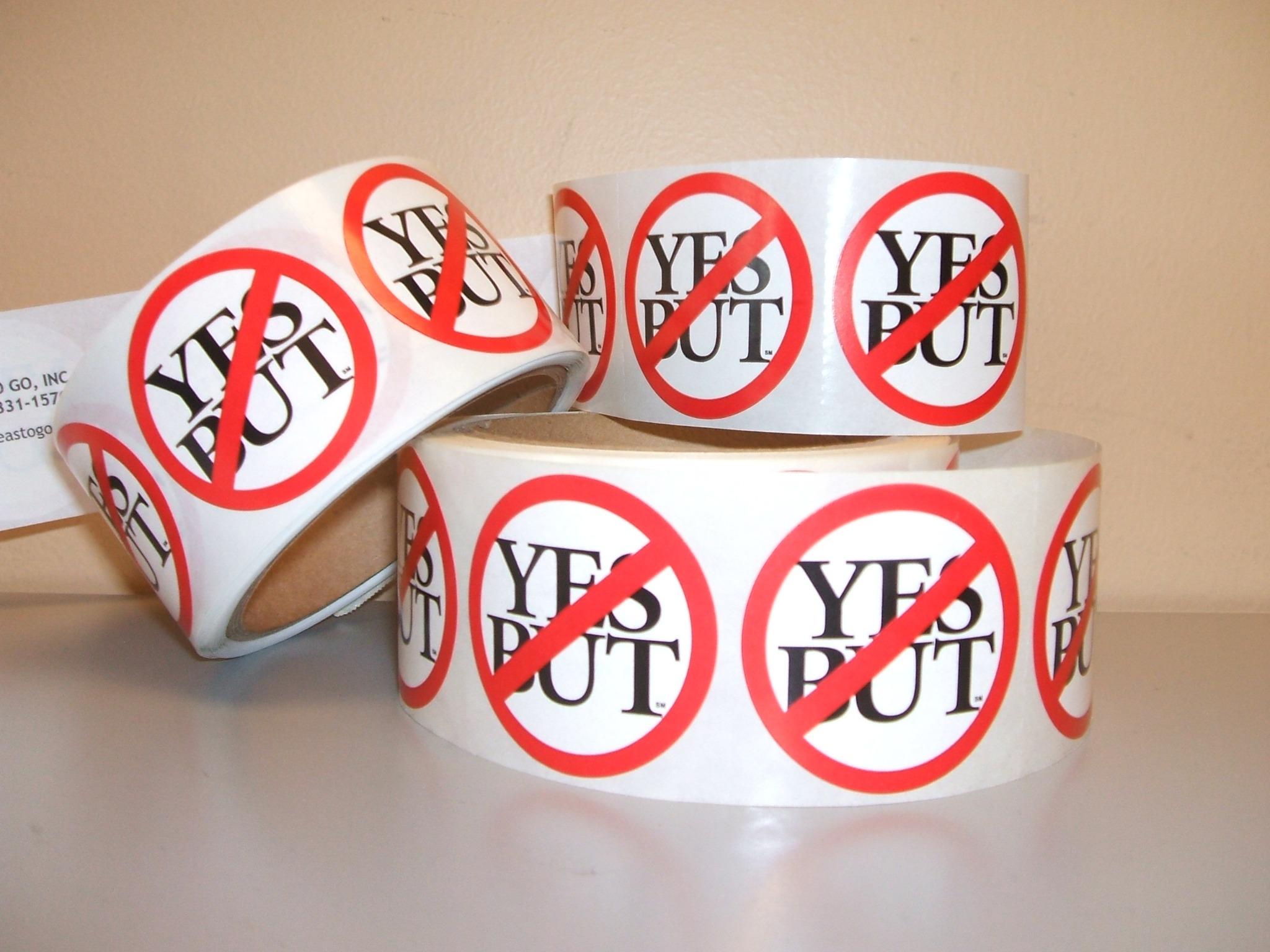 In this session, we learned how to avoid the "Yes, Buts" when running an ideation session by using "Forness®" thinking and
Assumption Busting
Missed this session or wish to review? View a recording of the
webinar here.
You can also download a copy of the Ideas To Go white paper "Finding the Hidden Innovators in Your Company."
Best,
The Market Research Event Team